What We Do...
You name it, we build it!
We custom build any type of surfboard, from your standard shortboard, to Fun boards, Fish, Guns , Mini - Mals and the traditional Longboard we've got all of your board needs covered. All custom made to your specifications.
We can also repair surfboard dings for you.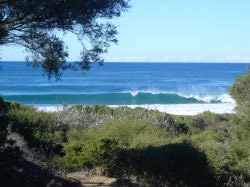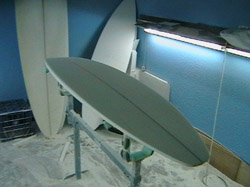 We use only quality materials with our suppliers including Shapers Australia, FCS fins, Speed fins, Creatures of Leisure, Newkem and Surfblanks just to name a few.
A quick chat to the shaper is all you need to ensure you get the board that is suited specifically for you!
You can get in touch with us on our contact us page.